Anton Savov Dissertation
Anton Savov successfully defended his dissertation
2021/12/01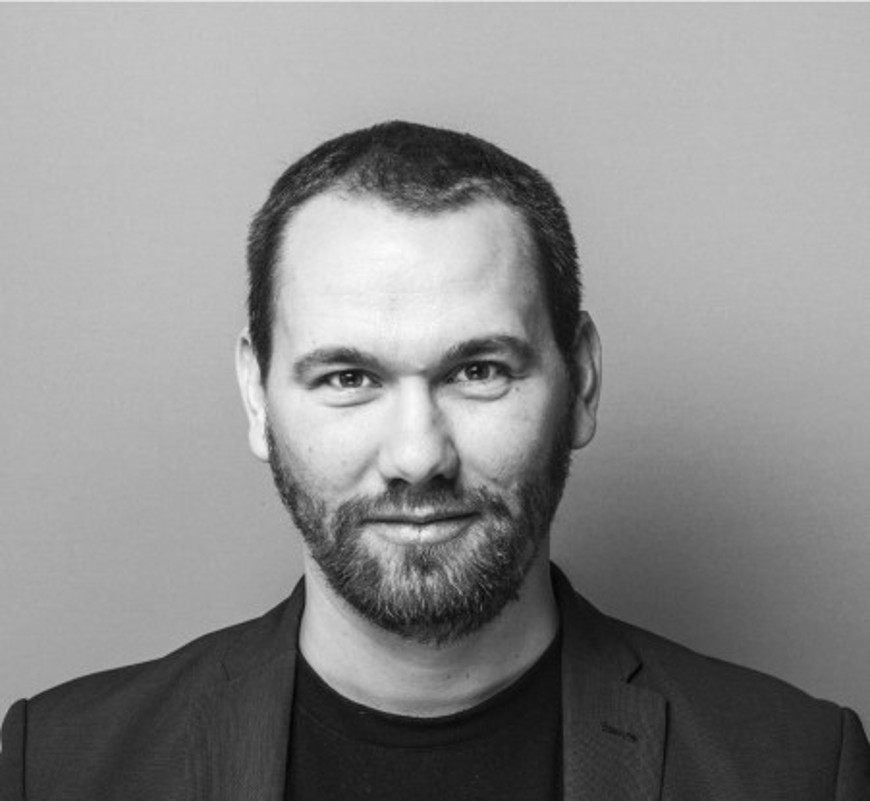 Congratulations to Anton Savov for successfully defending his dissertation "The Use of Games and Crowdsourcing for the Fabrication-aware Design of Residential Buildings". Anton conducted his research at the DDU where he started in 2015.
His highly original research on crowdsourcing, digital methods for participatory design processes and the role of digital fabrication but also his engagement in teaching have been a great contribution to the DDU. Thank you to the grading committee – Martin Knöll, Anna-Maria Meister, Holger Hoffmann, Benjamin Dillenburger – for a great discussion.
Recommended external content
We have selected external content from YouTube for you and would like to show it to you right here. To do this, you must reveal it with one click. You can hide the external content at any time with another click.
I agree to external content from YouTube being shown to me. This may result in personal data being transmitted to third-party platforms. You can find more information in our Privacy Policy.